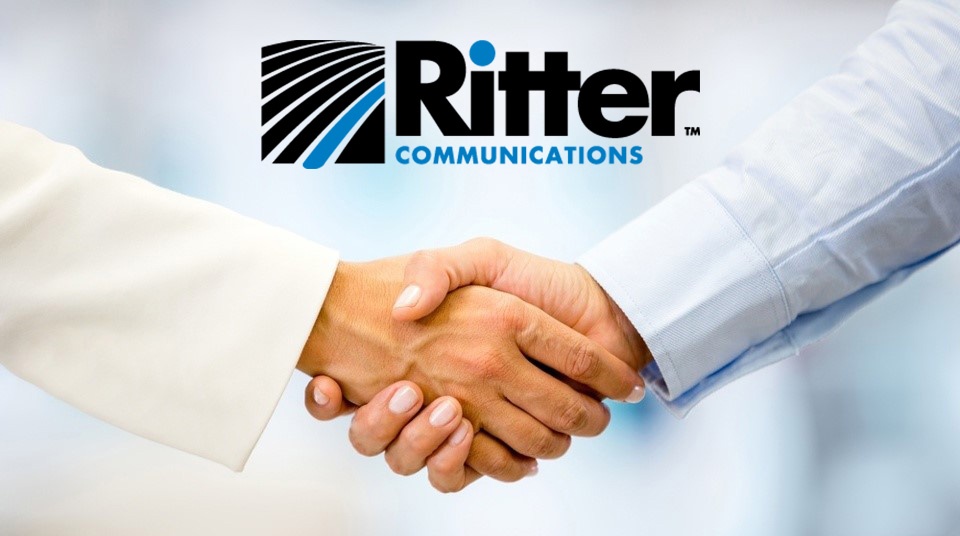 Don't jeopardize the success of your business by using old technology, and don't partner with a telecommunications provider that can't give your company the attention it deserves. Ritter Communications can deliver the right solutions to help improve your business's efficiency. We believe the best formula for continued growth and success is doing what is right for our customers and the communities we serve. Here are a few reasons why you should trust Ritter Communications to be your data, voice and cloud solutions provider.
Most Reliable Technology - We deploy the best-in-class fiber optic technology, which means we can deliver the fastest speeds available to help your business operate more efficiently. We provide advanced business services that are typically only found in larger metropolitan areas. Our carrier-grade network is certified at the highest levels for security and dependability.

Superior Customer Service - Each of our business customers has a Business Account Representative assigned to their account. When you need assistance, you can call your account rep directly and speak to a person who is dedicating to helping you. We respond quickly to answer any questions you might have about your account and resolve any issues that might arise.


We're Local - With some carriers, it can take days to get a technician to your site. Our techs are locally based, as are all of our operations, which gives us the ability to respond much quicker when you need us. Our company was founded in Arkansas and has been operating in this region for more than 100 years. We know the communities we serve because our employees live and work in them.
It's essential to have the right service provider to grow your business and serve your customers. Ritter Communications would love the opportunity to earn your business. Please click here to have a salesperson contact you to see how we can help your business grow and become more productive through technology.