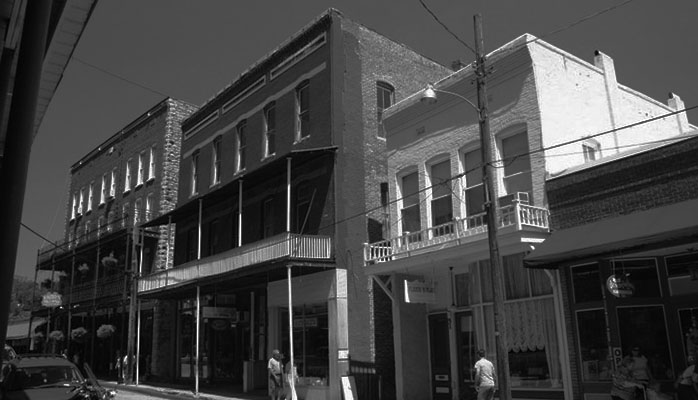 Did you know that last Saturday was Small Business Saturday? If you did, then you're ahead of me.
Crouched between Black Friday and Cyber Monday, Small Business Saturday was started by American Express in 2010 to encourage people to shop at smaller, local businesses.
It's a great idea, and got me to thinking. How can smaller, local businesses compete with the high-budget national corporations for those precious holiday dollars? You do it the same way you've always done it. You build relationships. There are some people that will always bird-dog the lowest price, but most of us don't have the time. We prefer to buy from people we know and can trust. Talk to us and let us know what you have to offer. Help us and let us know why we can trust you.
Technology makes it easy to stay connected, but you need to make sure you are relevant and helpful. Here are some tips on how to use technology to connect/stay connected to your customers.
Put up a simple, but informative website. Companies like weebly offer free and premium plans. They have templates that make it fast and easy to build a site. Make sure you list your services, hours of operation, contact information, and customer testimonials. When we google your services, you want us to find your name. If we've heard your name from a friend, we want to see that you're real and established.
Create a Social Media presence. This is a great resource to share special offers, post testimonials, get customer feedback, and build your customer base. Facebookis the most popular by far, but find out what your customers are using. In addition to Facebook, Twitter, Instagram, and Google+ all have advantages. See which one best fits your business.
Send email or text reminders. We all have things we need to remember, and small businesses should nudge us when it's time to use their services. Florists should ask customers if they would like a reminder before their anniversary or their wife's birthday. Heat/air companies should remind homeowners to service their system before the weather changes. We know we need to do these things, but we forget about them. Remind us and you will gain our trust.
People will stay connected to your small business if you promise to be helpful, not wear them out with unnecessary notices, and not abuse the trust. Set aside some time every week to maintain your relationship and you will see your helpfulness rewarded with loyalty.