This glossary of terms may be helpful in learning more about your Ritter Internet Connection.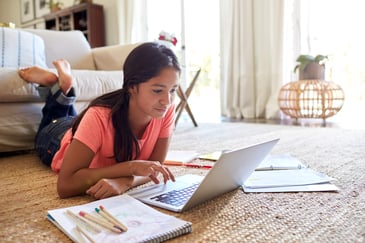 Ritter Communications offers up to $30 discount for eligible households.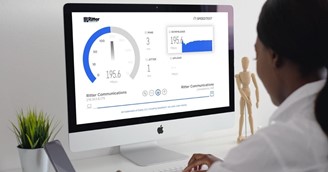 So, if you've clicked on this blog post, it's likely that you want to nail down the ever-so-complicated internet speed test. In under five minutes, we'll show you how it's the easiest thing you'll do all day.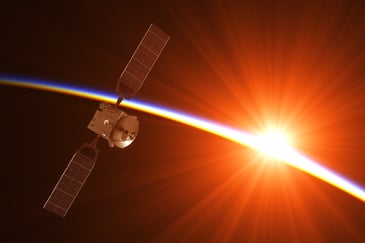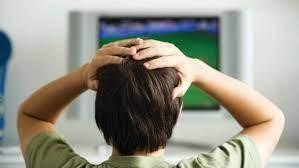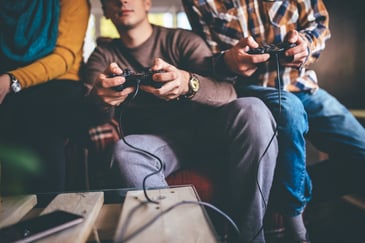 In this day-and-age, our phones are getting smarter, our tablets are getting thinner and our computers are getting smaller. The advances made with today's technology, specific to the internet, may cause some confusion for the everyday user...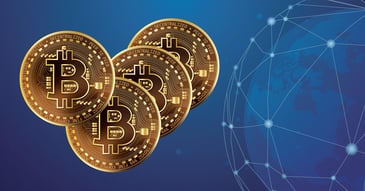 In some cases, the answer is a resounding yes. It all depends on who's holding your data hostage. According to a November 2018 press release by the US Treasury department, if the payee of ransomware turns out to be someone the government...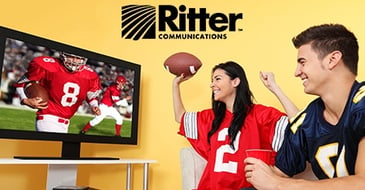 For some of us, the "most wonderful time of the year" arrives in early September rather than late December. Football season gives me plenty of reasons to bury myself in my couch at least six days or nights a week…or at least as many as my...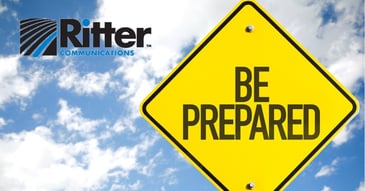 Your business data faces a number of threats at any time. Even if your employees are leery about opening shady emails and you have installed the latest antivirus software, a sparky space heater or a busted pipe can leave your business in...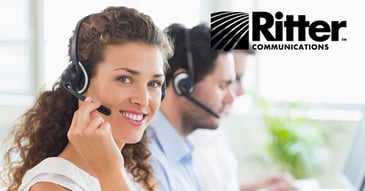 Ritter Communications prides itself on providing a superior customer service experience. We monitor our network health around the clock and we work to remedy issues that may cause service disruption for our customers.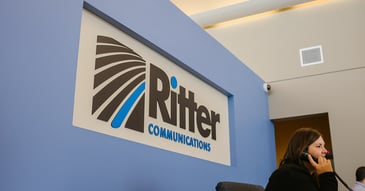 A few years ago, Sheryl Crow wrote a song called "Easy" about how much she appreciates the convenience of a "staycation." Rather than going through the hassle of travel, she was content to stay home and enjoy a simple vacation. The bigger...