June 5, 2017
Four Reasons You SHOULDN'T 'Cut the Cord'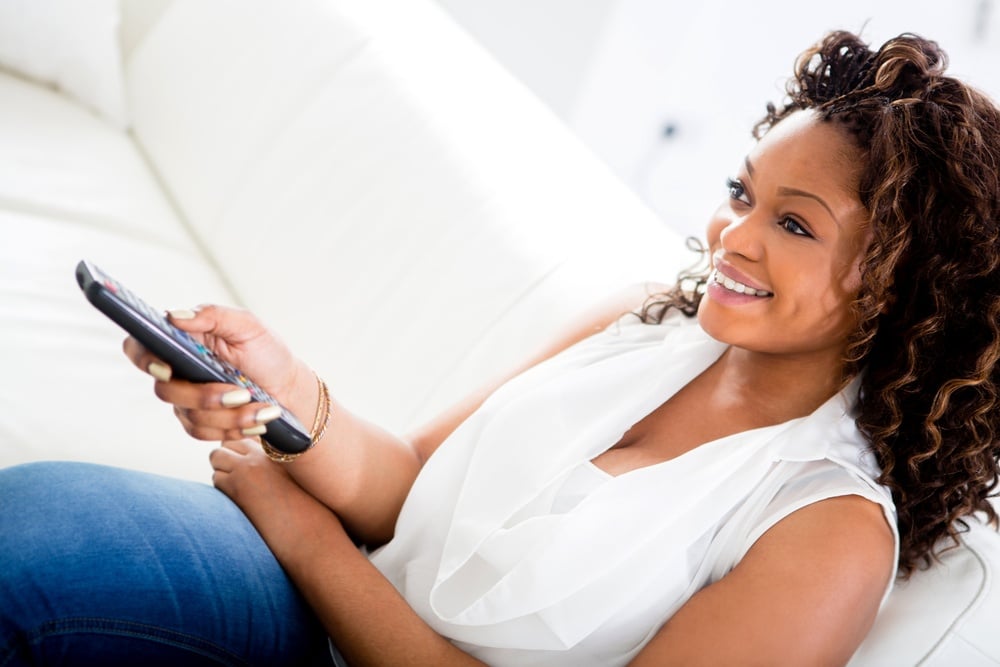 The influx of "Over The Top" video streaming applications has dramatically changed the way people consume entertainment, so much that the term "cut the cord" is now a familiar one in our lexicon. A recent Pew Research Center study stated that 1 in 7 Americans is now a cord cutter.
Consumers who choose alternatives to traditional cable TV frequently cite cost as the leading factor in doing so, but a recent story in the Los Angeles Times questions just how much people are saving by turning exclusively to streaming services. The author makes the case that after a viewer purchases multiple streaming services to replace their traditional pay TV package, the savings are minimal at best.
The collective costs of Hulu, YouTube Red and Amazon Prime are just one factor to consider when contemplating a move away from cable TV. Here are a few others.
Bundle Up – Cable TV providers usually offer discounted rates for their customers when you purchase more than one of their services. Without a cable TV plan, you also lose the ability to bundle your television with home phone and Internet services. If dropping your cable subscription causes other services to increase, that route may not be the most cost effective decision for your home.
Play Ball! – In many cases, you'll have a hard time finding your favorite sporting events without a TV package. If you're an NFL fan who wants to spend fall Sundays on your own couch, you don't really have options outside of a traditional cable TV or satellite subscription. While streaming services offer the ability to watch some live sports on mobile devices, most of them like Watch ESPN require you to also subscribe to their channel via your cable company.
Slow Down – If multiple people in your home try to stream video at the same time, you're likely to see that aggravating spinning circle in the middle of your screen more frequently than you'd like. The more stress you put on your internet signal, the slower your streaming will operate. To meet the increased demand, you may end up paying more for a higher speed service, if one is available in your area. Your traditional cable TV package doesn't rely on your internet signal, so you won't experience the same issues you might encounter through streaming services.

The DVR Factor – Cutting the cord also means ditching the DVR, and for many people, that's a big deal. Your DVR has features that just can't be duplicated on an app. Like with streaming services, your DVR gives you the flexibility to record and watch programs when it's convenient for you. When you want to rewind or fast forward, you can go to your desired destination without having to wait for your stream to buffer every time you do so. And, there's just something about holding a remote in your hand rather than a tablet.
Cutting the cord may seem like an efficient way to save a few bucks, but in reality, is what you're giving up worth what you're saving? You may be surprised by the answer.