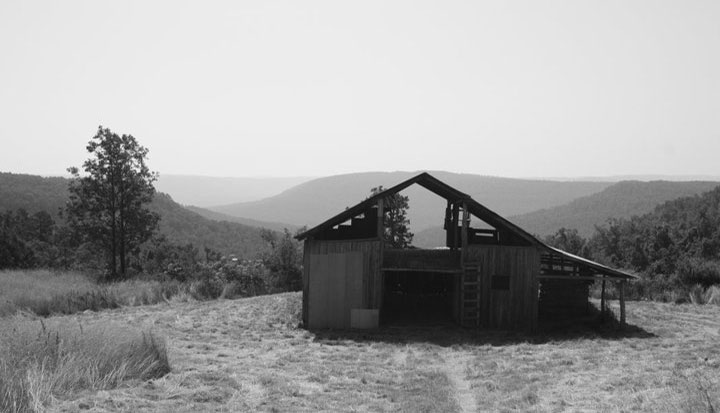 A couple of nights ago my 7th grader asked to use the computer so she could do her homework and email it to her teacher. This is not a new concept, but it struck me as unusual when I watched her hunt & peck on the keyboard. She can't type yet, but she has a school supplied Gmail account that she is expected to use for school work. I shook my head and thought about how the school district may have put the cart before the horse. I started to get frustrated with the administration, but then I realized that this is just a growing pain. Keyboarding (typing) has been around for decades, but emailing your homework to the teacher is a pretty recent advancement. It's just going to take a little time to get classes coordinated with the ever advancing needs of technology.
My family lives a very rural area. Our school has such a high percentage of kids living on gravel roads that the slightest amount of frozen precipitation will force our administration to cancel school. In spite of our rural area, we are fortunate enough to live in a school district that is utilizing technology to the fullest. Our school has fiber optic connectivity to the school, high schoolers have a school supplied chromebook, teachers/administrators/staff communicate with each other on a managed voice VoIP phone system, notices and reminders come to parents through text and email alerts, parents monitor grades through a web portal, and WiFi runs throughout the school. Technology is everywhere on campus.
It's unfortunate really. Our school is so connected, but our homes are not. I know a vast number of kids who don't have access to quality broadband at home. The only broadband available to many of our rural families is satellite internet or cellular hotspots. Both options have significant limitations. Satellite is expensive; it has ridiculously small data caps, and offers connectivity that depends on good weather. Hotspots also have strict data limitations and they need access to a solid cell signal, which is not always available to every rural home. Parents either have to invest heavily, move to a home with access to broadband, or borrow Internet from a free Wi-Fi source.
Keeping up with advancing technology is like our kids in properly fitting clothes during a growth spurt. We have to be aware of the changes and keep investing so they will have what they need. Our legislators are working to raise the technology bar in our schools. That's great, but there also needs to be a parallel effort to connect our kids at home. Parents shouldn't have to take their kids to a coffee shop to do their homework. In a rural community, that can be quite a drive.